Choose your life, choose your house, your first kiss, your first farewell, your first party, your last goodbye, the house where you grew up, your grandparent's home, the square where they put the best beer in the world, the bar where you meet your group of friends.
It's alive product, in evolution as are the cities, we are adding new buildings.
Made of biodegradable plastic materials.
Manufactured and assembled here.
MADRID – BILBAO – BARCELONA – GRANADA – VALLADOLID – JEREZ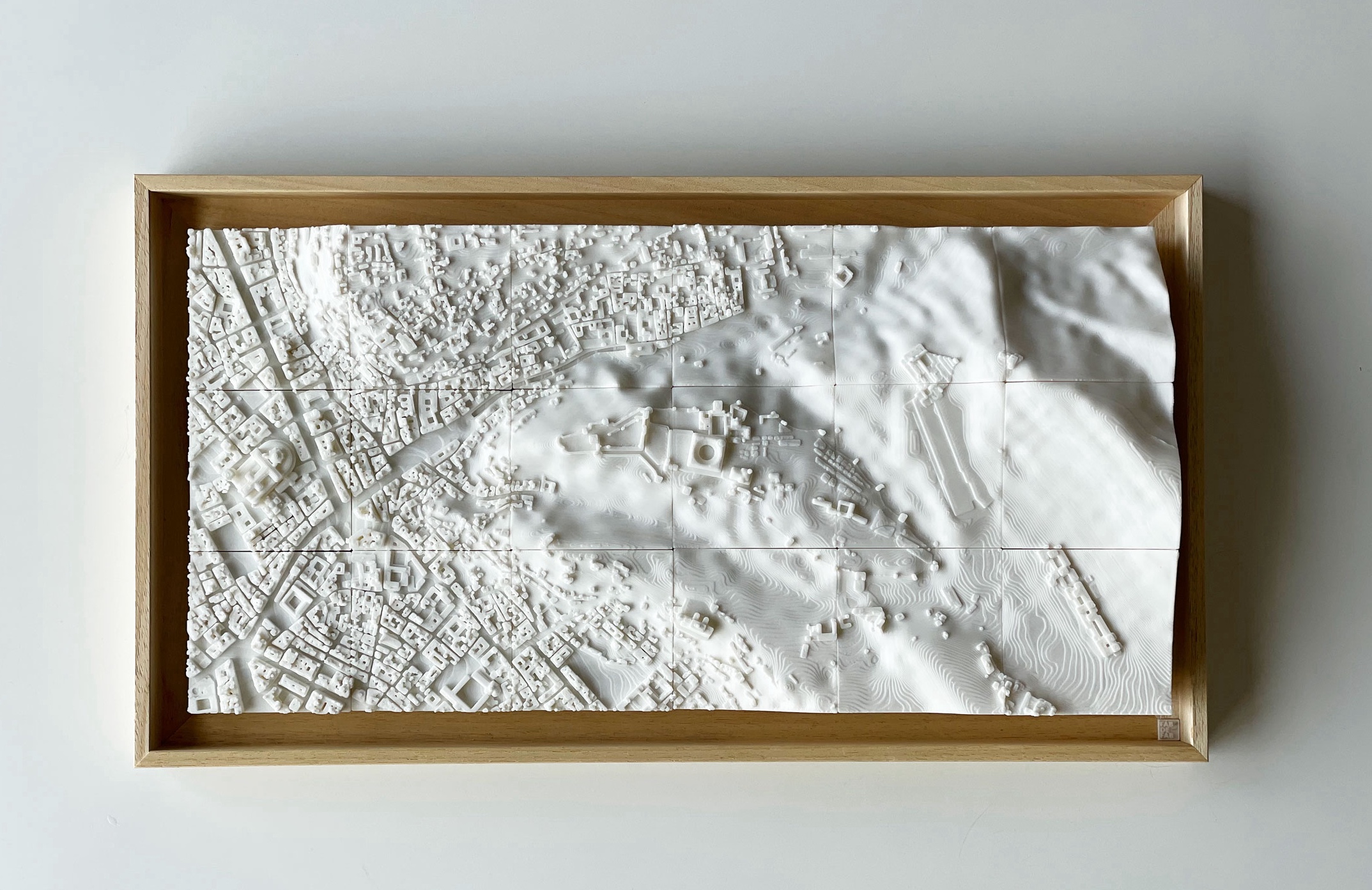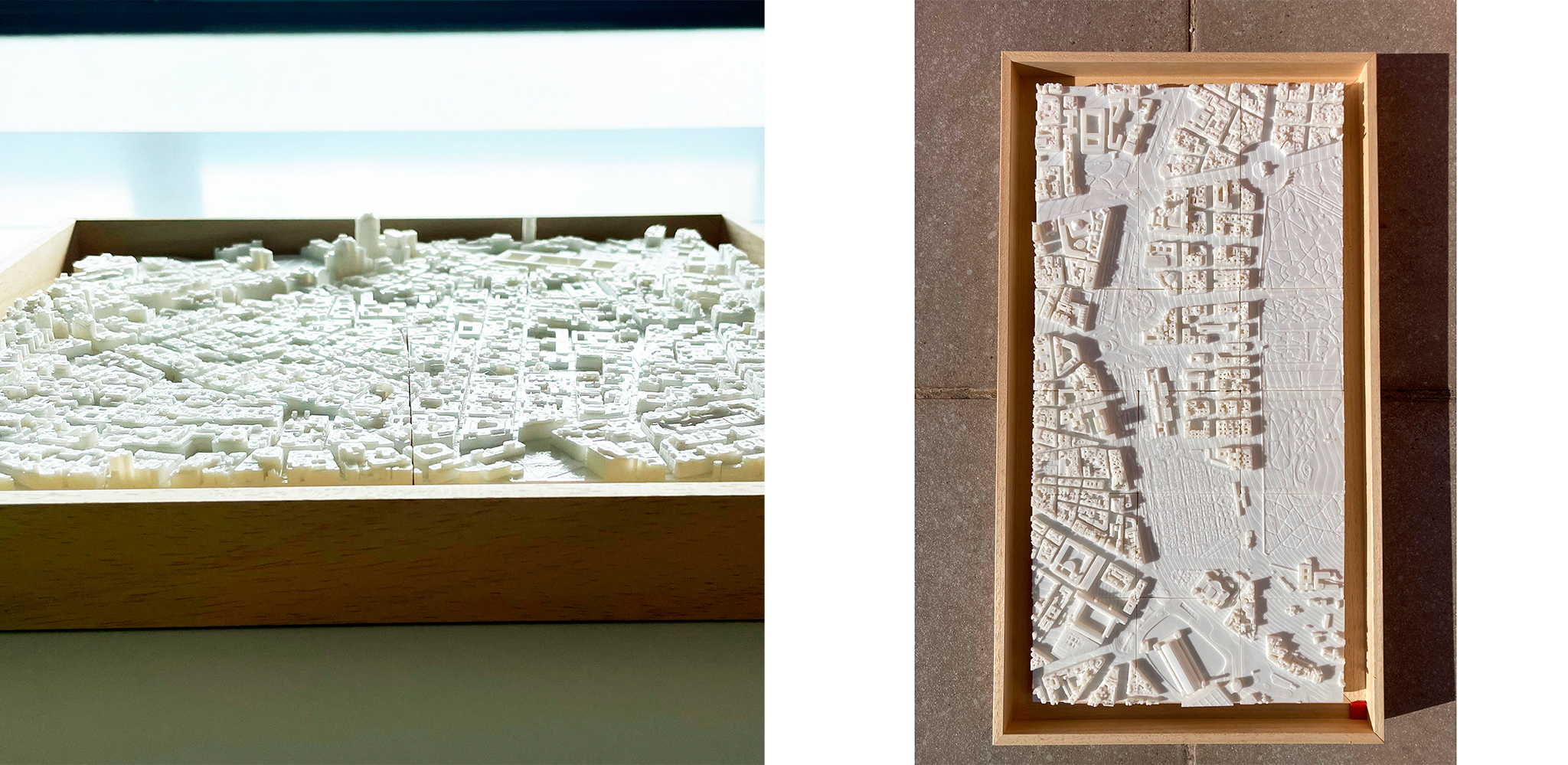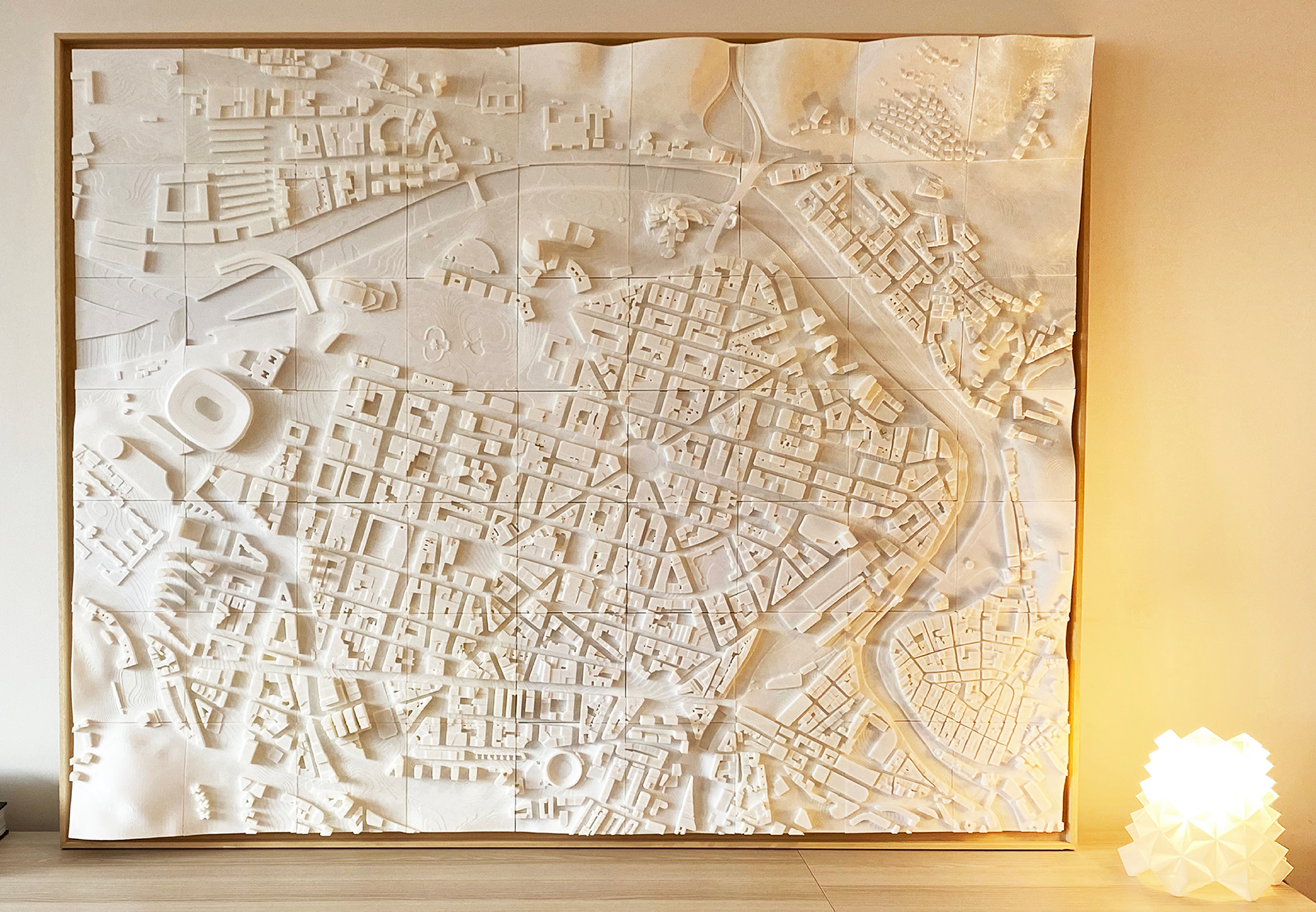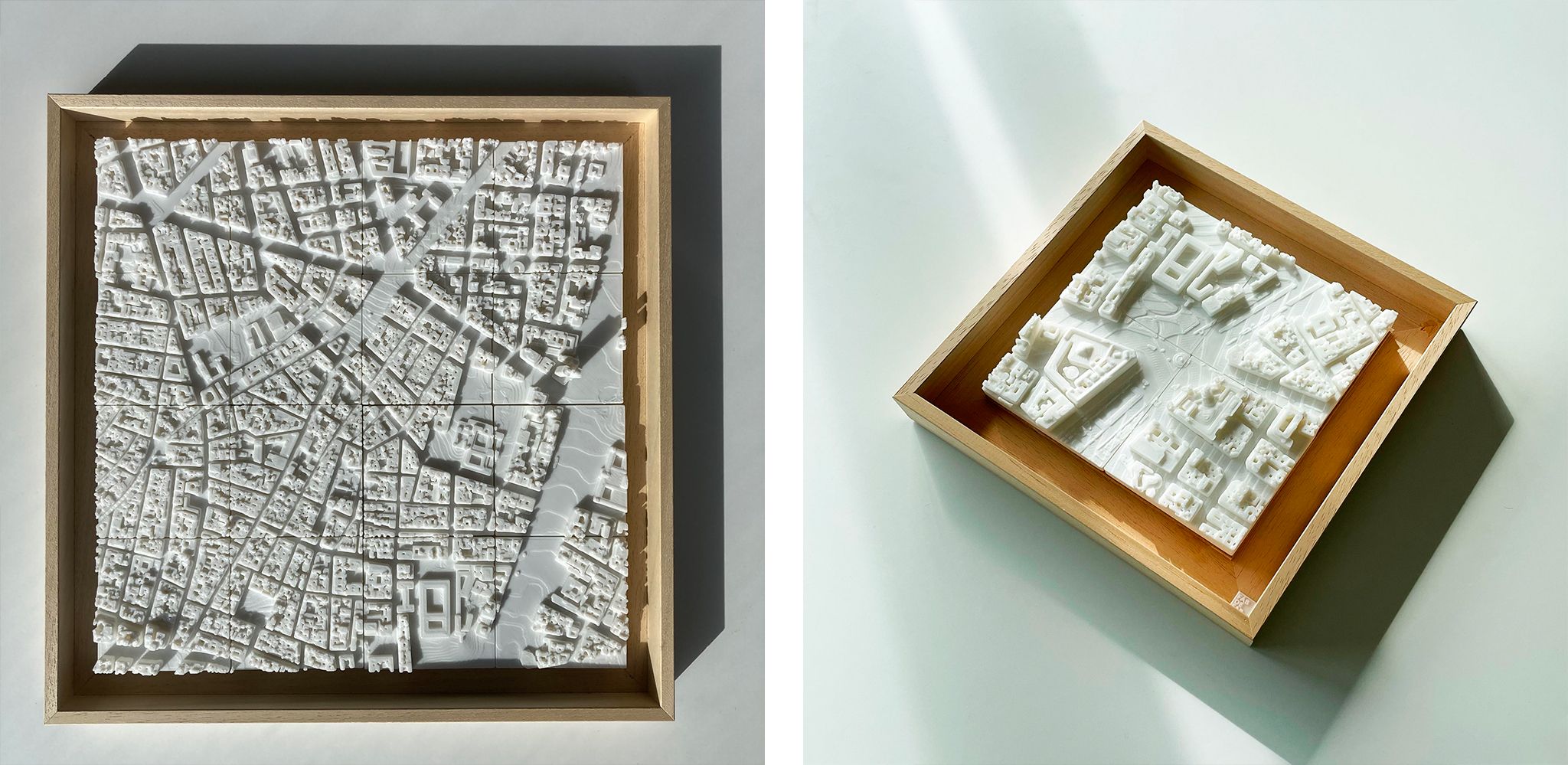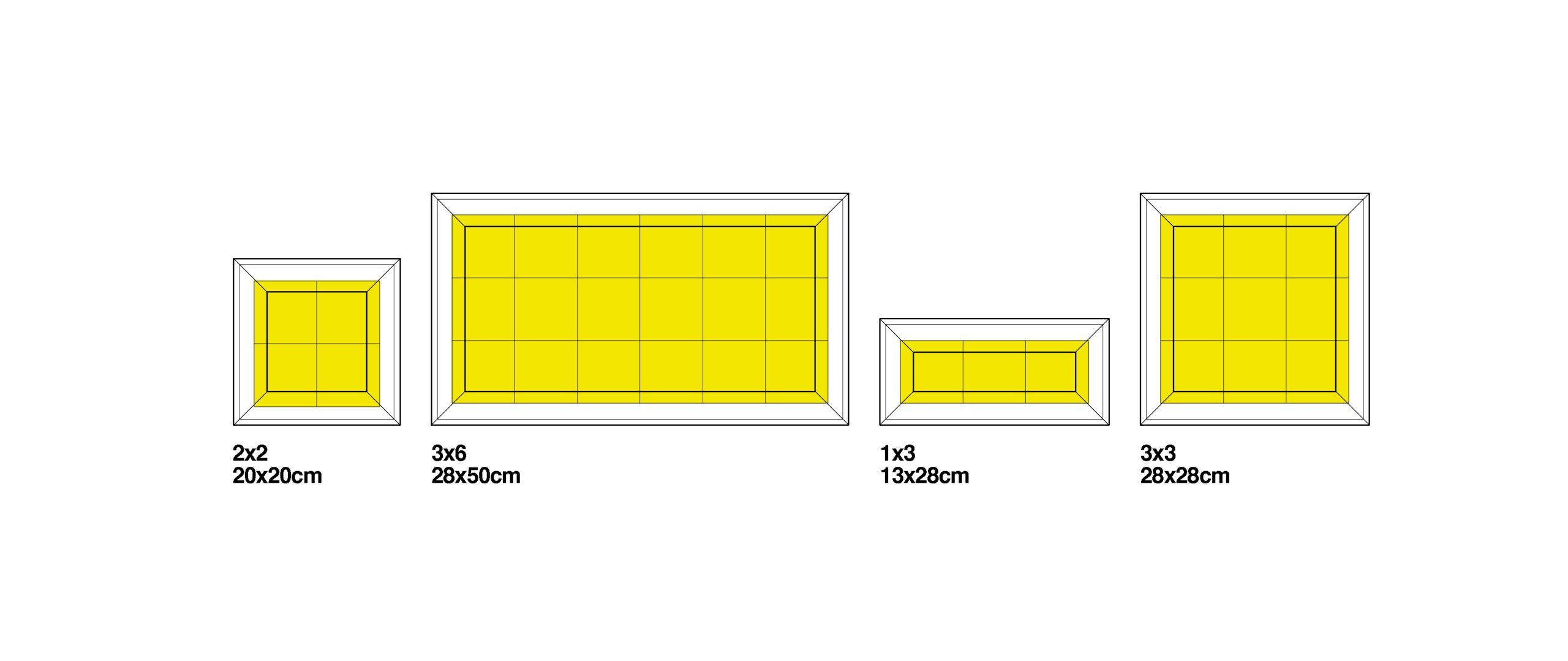 Initial project of the Fábrica de Fabricantes, with the participation of Fabricio Santos, Álvaro Cosidó and Jose Real.