The star that illuminates.
Proportion and light, adaptable design, customizable and expandable. Inspired by the hall of the Hotel Las Salinas in Lanzarote, the work of the architect Fernando Higueras.
Made in PET, it is a recyclable plastic used to make bottles.
Manufactured and assembled here.
It is versatile and compatible with most bases with standard E27 bulbs.
The base can be made of plastic, concrete, ceramic or resin.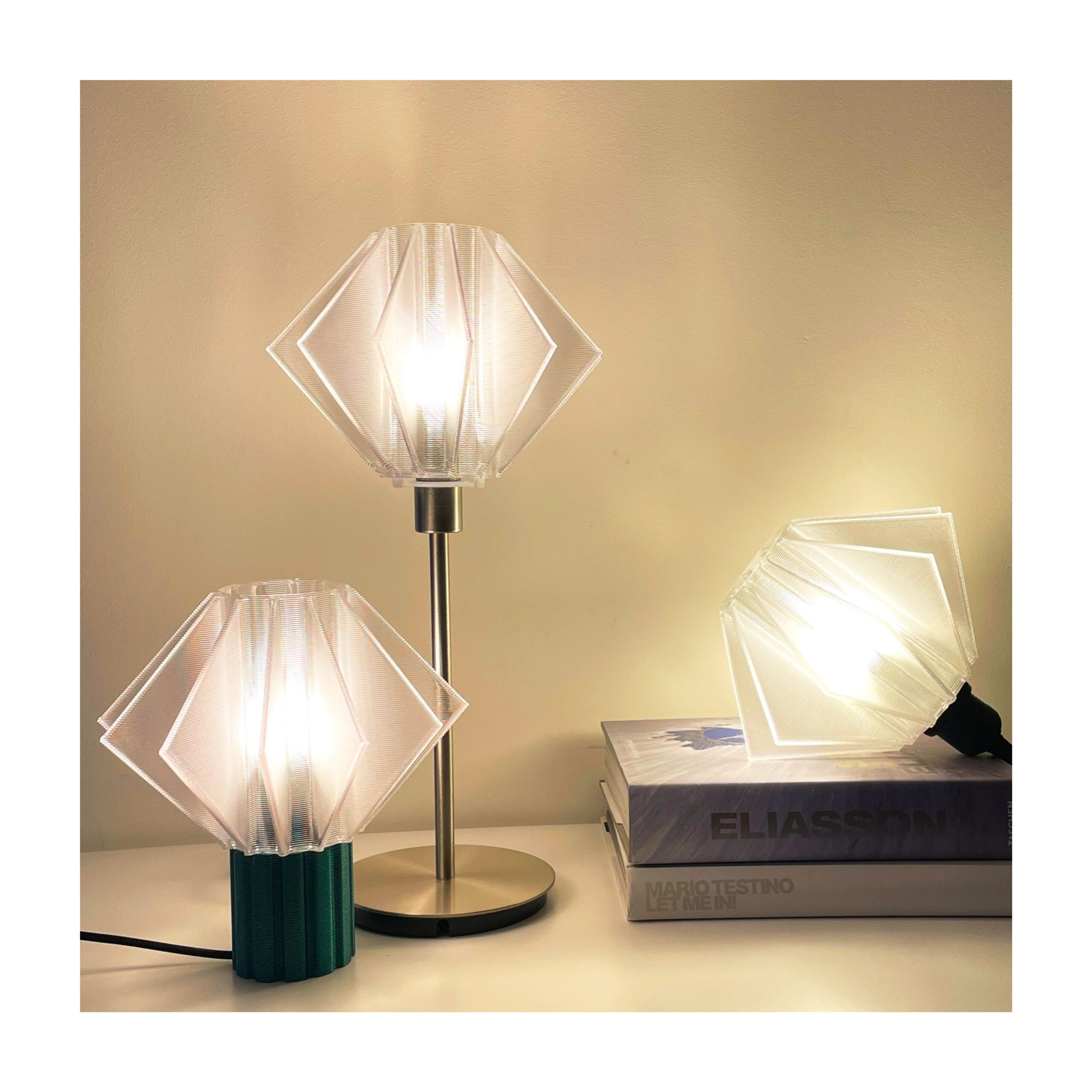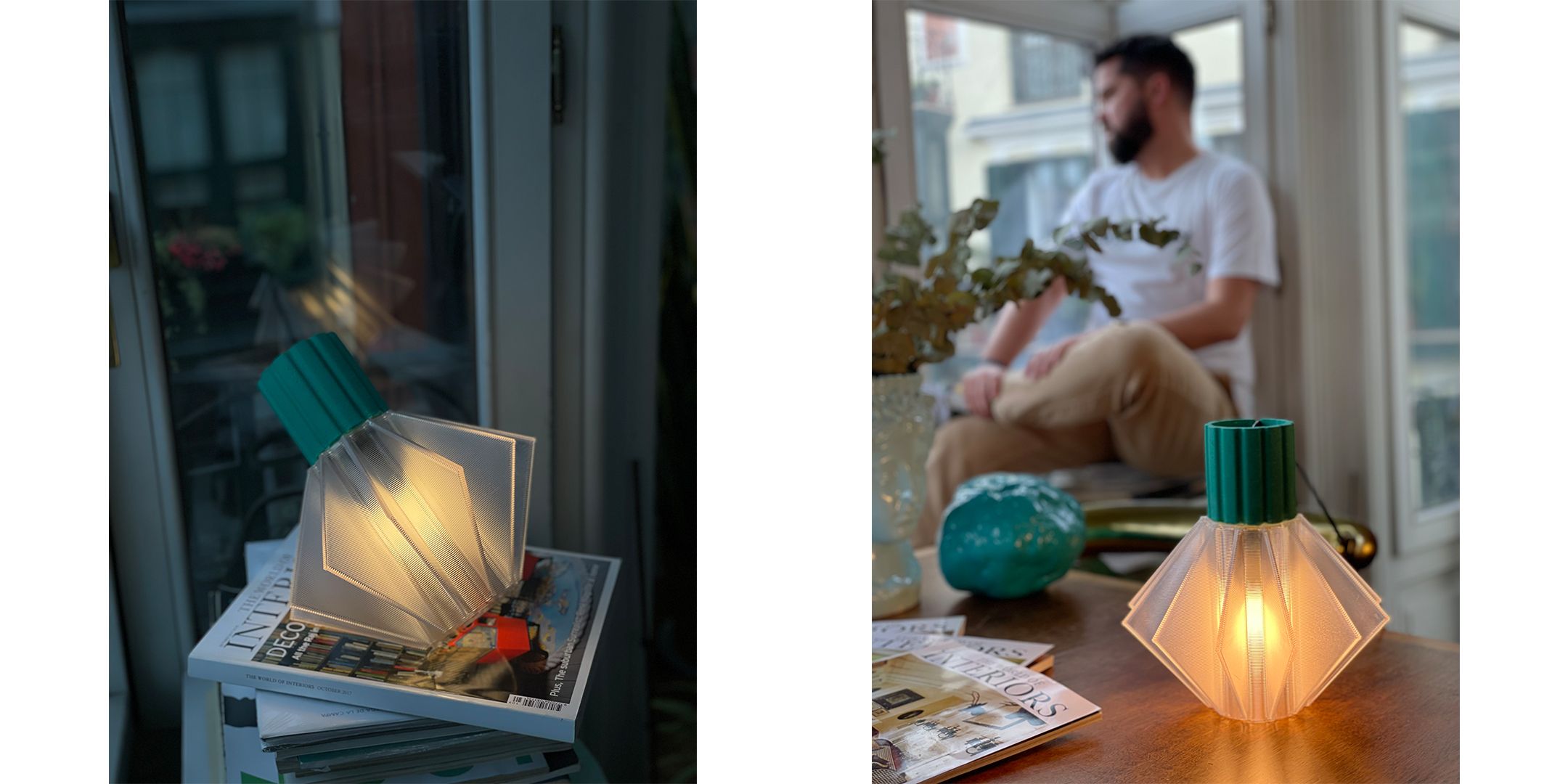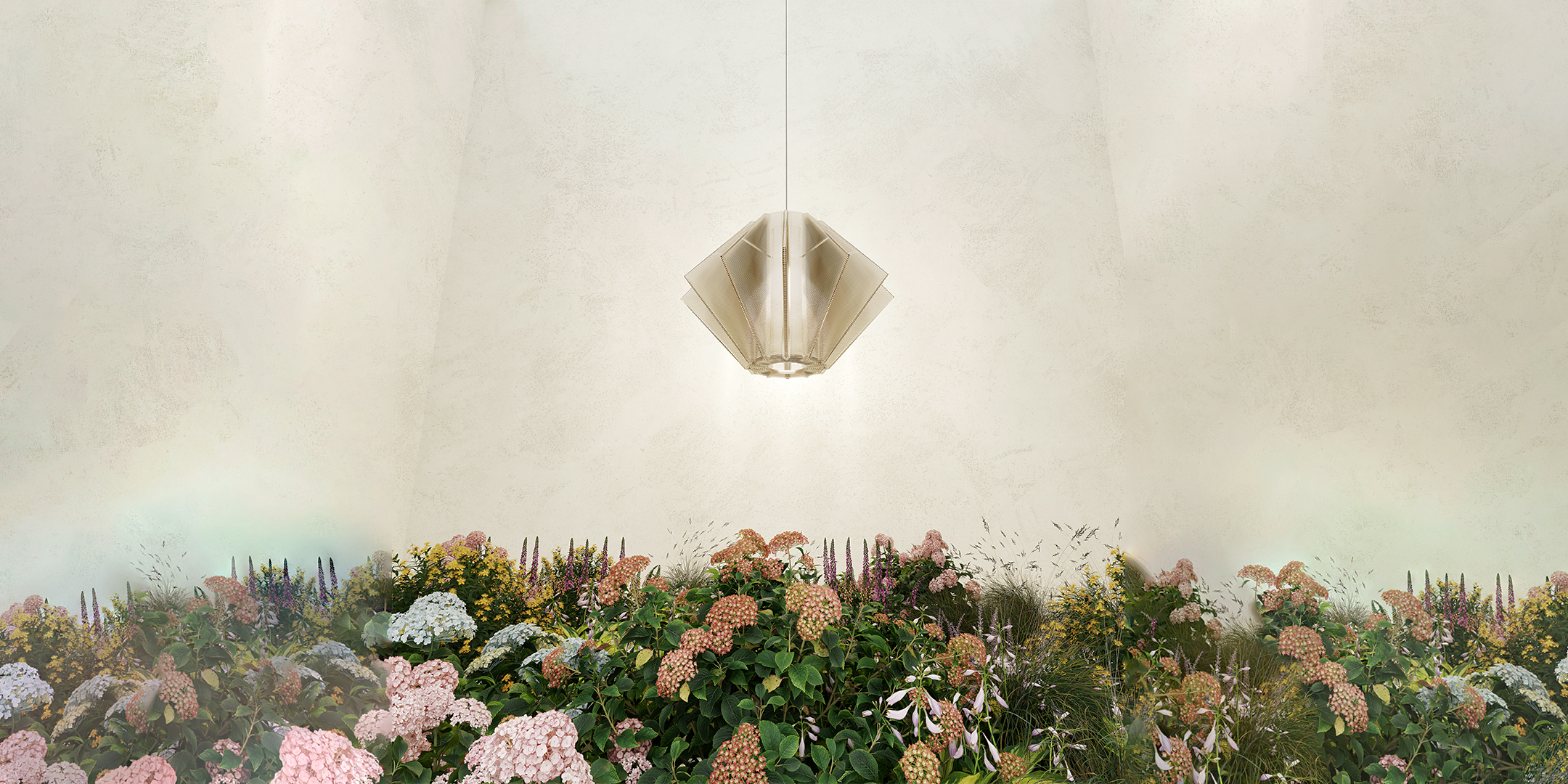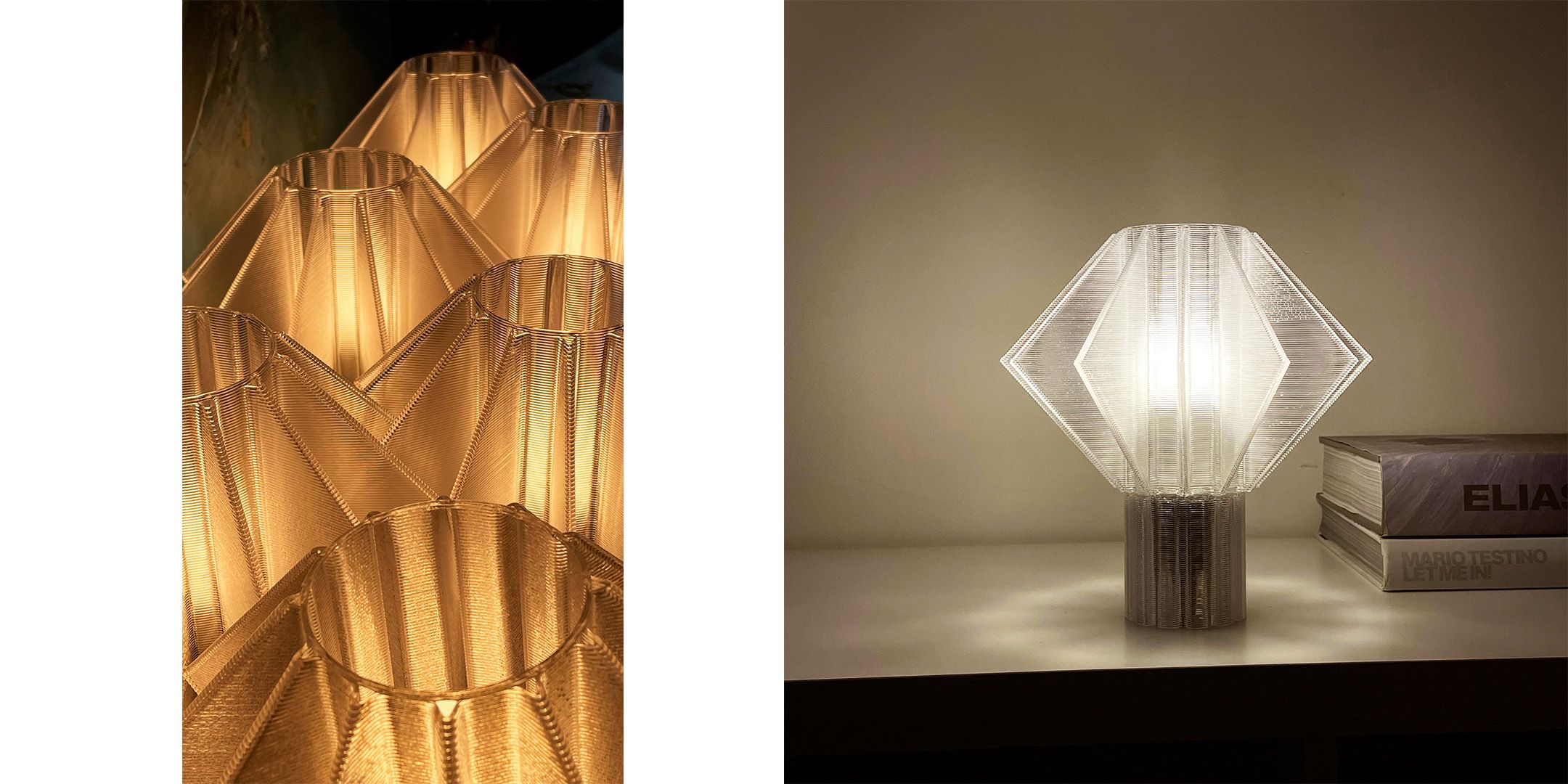 Photos: Borja Elorza, Jose Real
Render: Mikel Marín